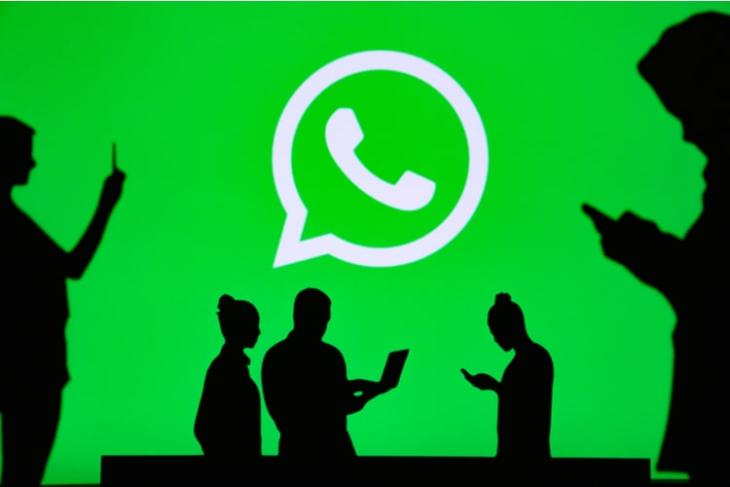 The free instant messaging platform- WhatsApp is ending its support for outdated smartphone models from December 31, 2022.
As a fundamental rule of its organisation, WhatsApp ceases to work on certain phones every year after a stipulated date/deadline. The organisation made it clear that the messaging platform will stop running on 49 devices with an outdated operating system.
WhatsApp is ending for the devices and the operating system that are being used the least and are pretty old. Currently, WhatsApp supports Android version 4.1 and above, iOS 12 and above, and KaiOS 2.5.0 and above (including the JioPhone and the JioPhone 2)
According to GizChina (a Chinese Instant Messaging Service), the phone brands include Apple, Samsung and many others.
The major effect of this news has been seen in India, which has a total of 487.5 million (as of November 2022) users.
After the given date, the users of these old phones will no longer witness be able to get certain updates from WhatsApp. These updates include new features and security updates, and eventually, the service will stop working for them. There should be no cause for tension and anxiety as some phones are so old that they will hardly be used by anyone.
The list of Smartphones includes: iPhone 5, 5C, HTC Desire 500, Huawei Ascend (D, D1, D2,) Huawei Ascend G740, Huawei Ascend Mate, Huawei Ascend P1, Quad XL, Lenovo A820, LG (Enact, Lucid), LG Optimus F3, LG Optimus F3Q, LG Optimus F5, LG Optimus F6, LG Optimus F7.
Other phones include: LG Optimus L2 II, LG Optimus L3 II, LG Optimus L3 II Dual, LG Optimus L4 II, LG Optimus L4 II Dual LG Optimus L5, LG Optimus L5 Dual, LG Optimus L5 II, LG Optimus L7, LG Optimus L7 II, LG Optimus L7 II Dual, LG Optimus Nitro HD
The last category of smartphones is Memo ZTE V956, Samsung Galaxy Ace 2, Samsung Galaxy Core, Samsung Galaxy S2, Samsung Galaxy S3 Mini, Samsung Galaxy Trend, Samsung Galaxy Trend Lite, Samsung Galaxy XCover 2, Sony Xperia Arc S, Sony Xperia Miro, Sony Xperia Neo L, Wiko Cink Five and Wiko Darknight ZT.
The Meta-owned platform is also working on a feature that will allow the app users to report status updates.
According to a report by WABetaInfo, the alleged feature would let users report a status update within a new menu in the status section. If any user finds a suspicious status update which violates the Terms of Service, users will have the option to report it to the team.